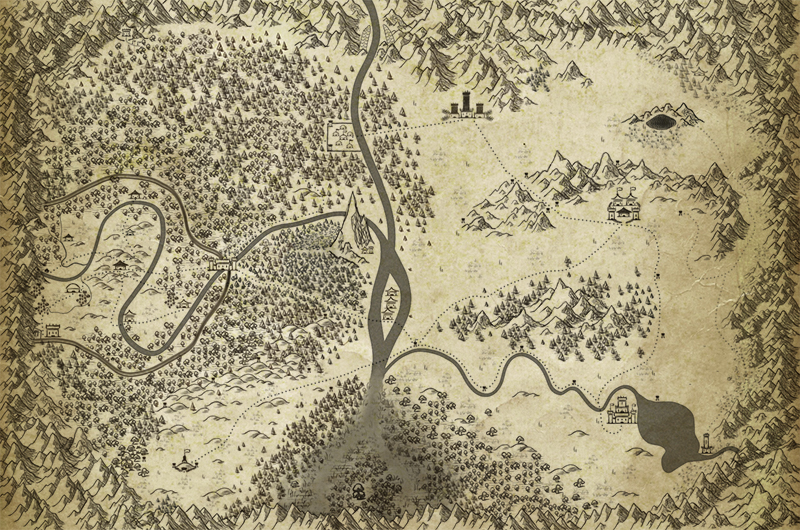 Free shipping
25 pieces available, delivery time 1-3 days
Product information
Just like fantasy stories get developed one step at at time, so do the corresponding maps. This is the first edition of our Isdraia map, which so far has only been used by us internally and which the new, bigger map is based on. We can also sign the map on the back if you so desire.
| | |
| --- | --- |
| Paper Size: | A3 |
| Weight: | 0.1 kg |
| Height: | 297 mm |
| Width: | 420 mm |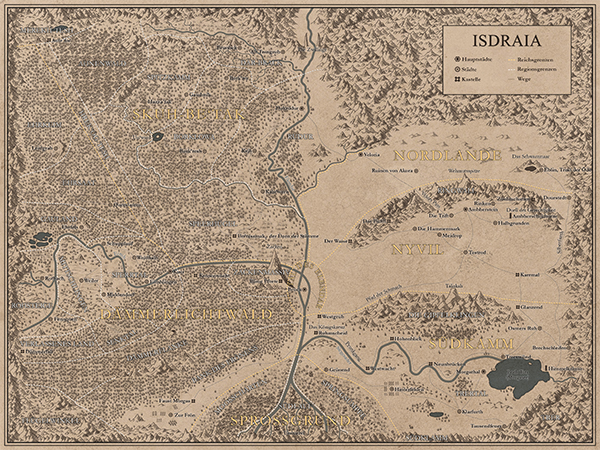 Isdraia Landkarte
Dies ist die Landkarte der Region "Isdraia" aus unserer Fantasy-Welt Dystopia. Sie eignet sich hervorragend als Begleitmaterial für die Bücher der Reihe "Die Dystopia Chroniken". Der Druck ist auf 135g Bilddruckpapier. Die Karte kann gut gefaltet werden oder auch als Poster dienen.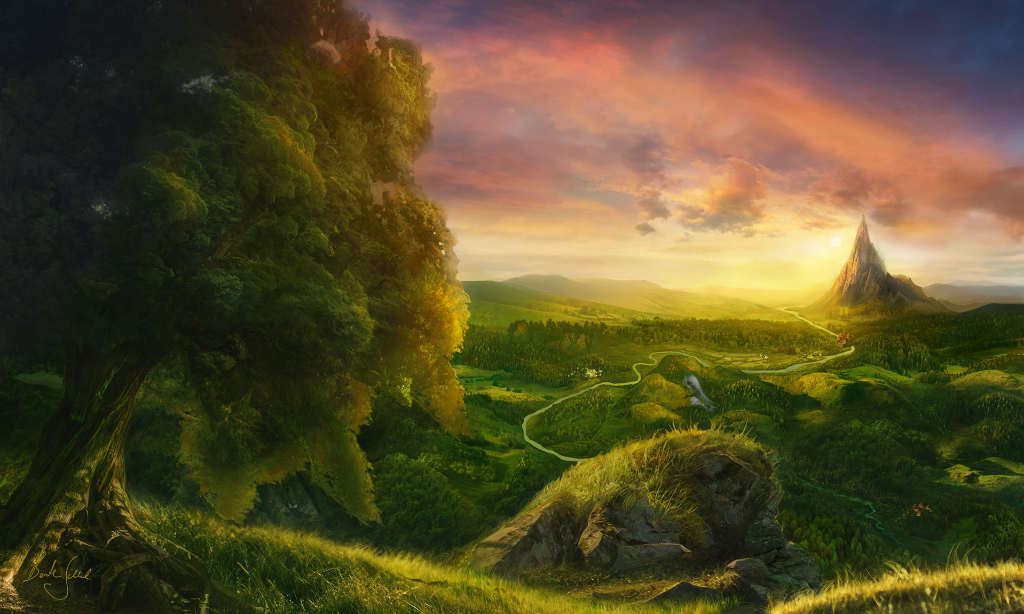 Dystopia-Poster "Blick vom Weltensteig"
Diese Poster im Format A2 zeigt das Cover unseres Buches "Die Dystopia Chroniken – Daemonion" und wurde von der Künstlerin Bente Schlick erstellt. Für den Druck wurde 240g Fotodruckpapier verwendet.